Fruit Punch-1,000mg cartridge
00030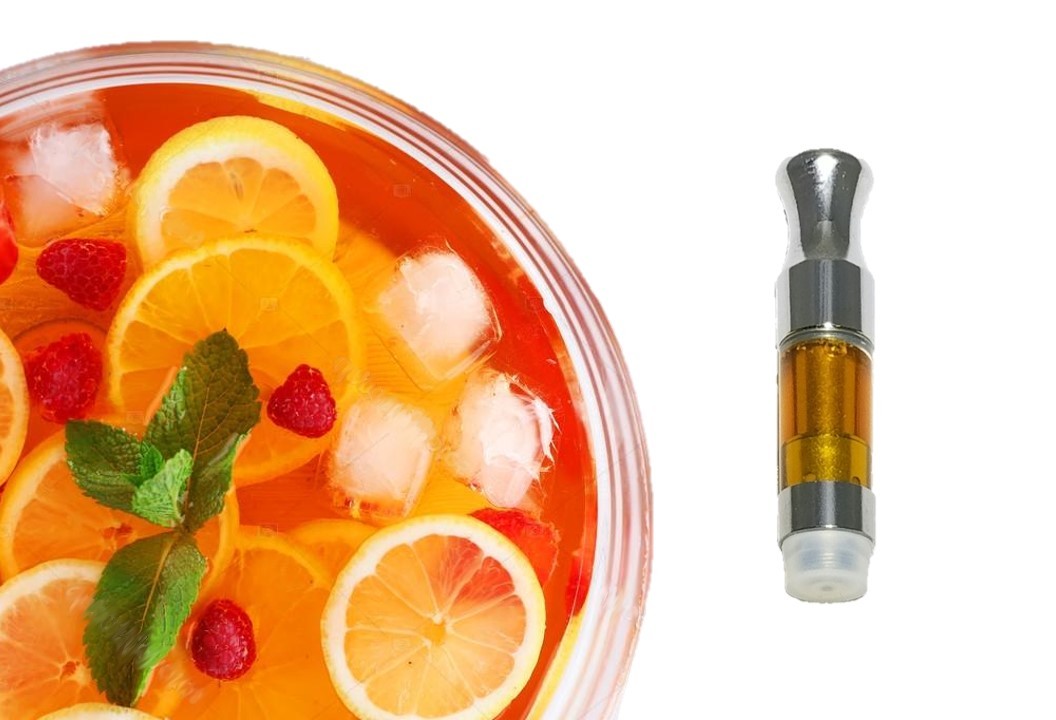 Flavor: Fruit Punch
Our custom CBD & terpene formulations provide a unique experience of mental alertness with a calming body effect. This full spectrum cbd oil is extracted from living hemp plants and batches will vary in taste and effect. Experience the pleasant sensations and full benefits of the hemp plant and terpenes with this 1000mg (650mg of cbd) vape cartridge. We proudly use 0 filler(pg/vg) oil to create the highest possible hemp oil density.
Directions: Consume 3-5 slow puffs after a stressful day. Consume 2-3 puffs in a quiet or peaceful place to feel the sedative effects of hemp oil
Add-a battery
Red - 900mah 510 thread battery (5)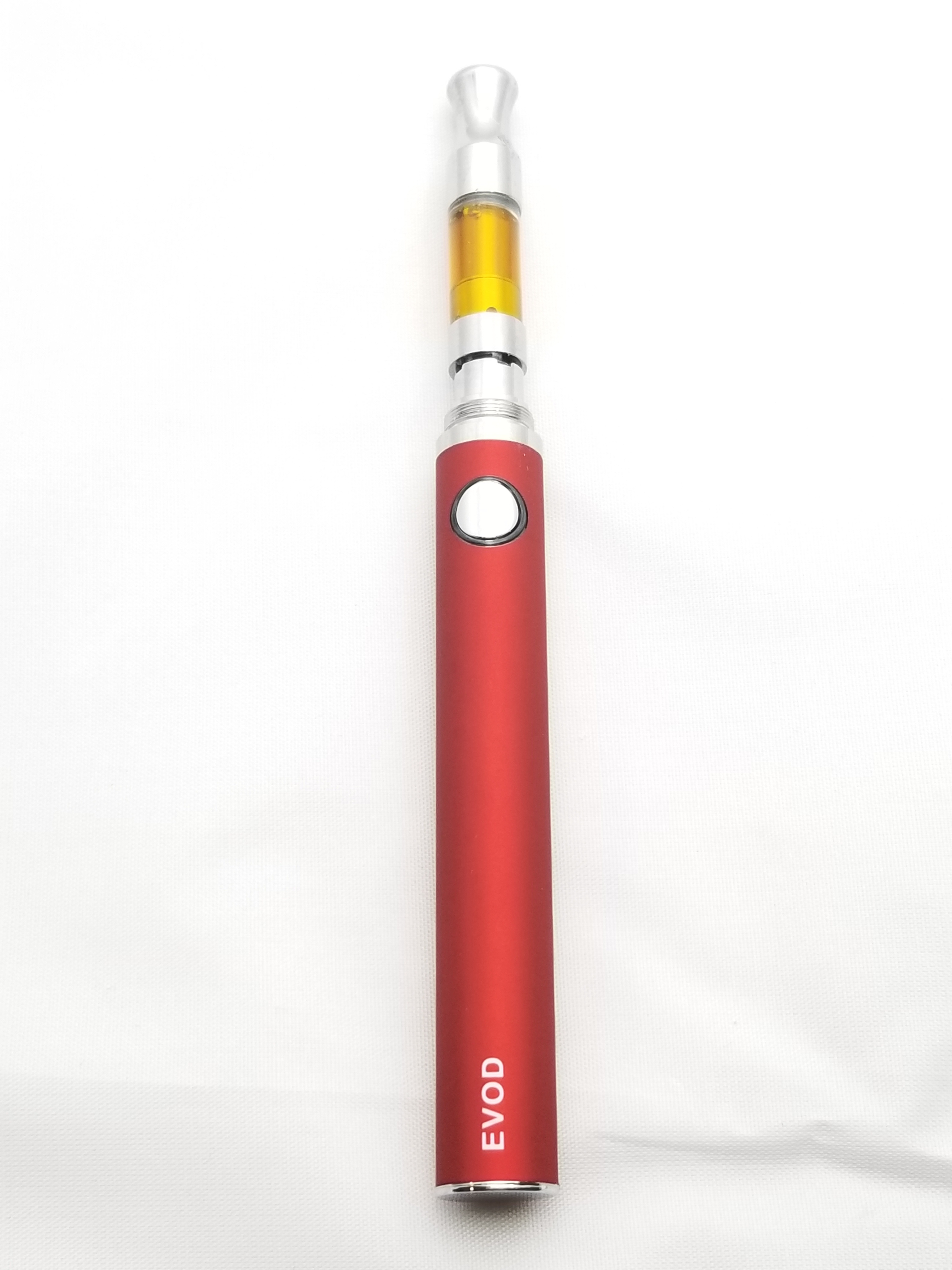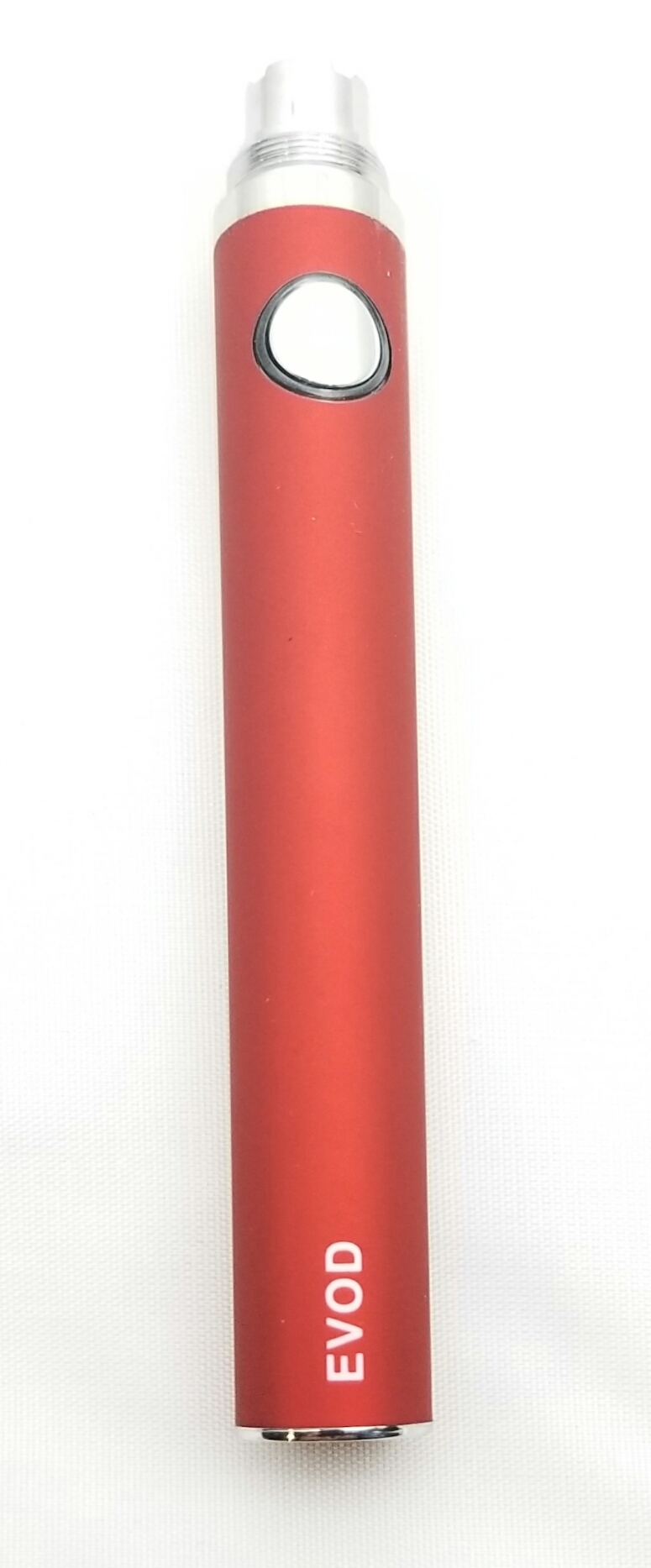 Our process
CONTACT US
Email: Discover@DayGoCBD.com
RETURN POLICY
If you don't love it, return it and recieve a full refund.